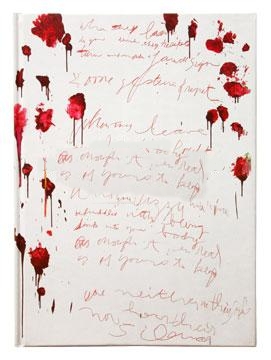 ChiavediSvolta publishing house was born in january 2006, under the sign of copyleft, indipendence, book's freedom respect to the publishing house, and also respect to the author.
The books are not property of the editor, nor of the author; chiavediSvolta choose, fall in love with, publish, work in order to let the books live only for their artistic, social, political, imaginary value... and not for the name or mark that shackle them.
The first book wich carries on the cover our mark is Lo zoo dei giostranti by Alessandro De Rossi, the winner of the "chiavediSvolta" first literary contest. concorso letterario "chiavediSvolta".